Image Courtesy of Greenpeace Philippines
Marine pollution is a growing global concern that poses a serious threat to the health of marine biodiversity and environment. It remains one of the biggest risks to our oceans. As such, it is among the top priorities in the current global agenda and is included in several other global initiatives.
It is estimated that an overwhelming 80% of marine pollutants originates from land as products of human economic activities. Most of the waste produced on land eventually reaches the ocean and severely disrupts marine ecosystems.
The East Asian Seas (EAS) region is home to several marine pollution hotspots, which are areas with high levels of pollution load such as land runoff, sewage and wastewater discharges, urban wastes, and oil. These pollution hotspots include Bohai Sea, Straits of Malacca, Manila Bay and Gulf of Thailand.
Marine plastics, in particular, make up a significant portion of marine litter. The Ocean Conservancy reports that five countries of the eight largest contributors to the world's ocean plastic waste belong to the EAS region. These countries alone account for 60% of the plastic pollution due to the region's growing economy and population.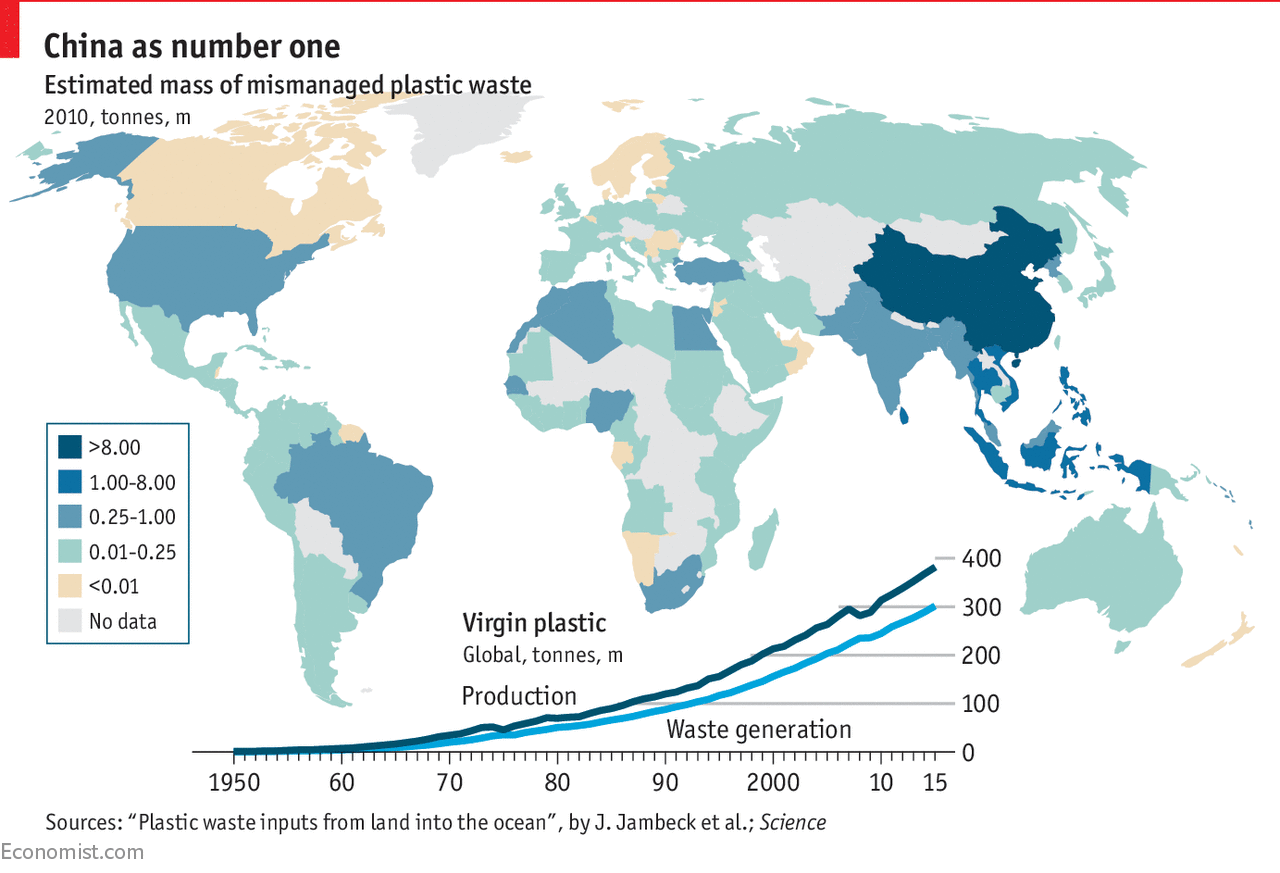 Image courtesy of The Economist
A related concern is the lack of access to clean water and poor wastewater treatment in the region. With the EAS region's rapid growth in economy and population comes growth in water demand. However, the persistent challenges in water quality and quantity remains a hindrance to the region's economy. The limited water resources might no longer be sufficient to sustain the growing demand as it is predicted that by 2050, many areas in the region will become water-stressed.
The EAS region recognizes the importance of regional cooperation in the fight against marine pollution. In line with this, the four sessions under Track 2: Marine Pollution and Clean Water of the Partnership Hubs in the upcoming EAS Congress on 27-30 November at the Iloilo Convention Center in Iloilo City, Philippines will delve into a spectrum of issues surrounding clean oceans and water–from oil spill preparedness and response, to marine debris and plastics, to integrated source-to-sea (S2S) management. Take part in the momentous EAS Congress as leaders, policymakers, researchers and experts gather for knowledge sharing and constructive discussions on the marine pollution and clean water!
Session 2.1:  A Partnership Approach to Delivering Global Good Practices in Oil Spill Preparedness and Response Regionally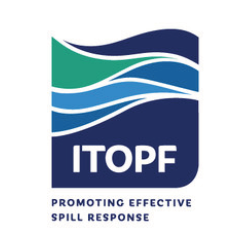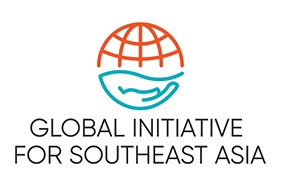 Recognizing the adverse effects of oil spills to the environment, notably the Macondo disaster, key international organizations, the International Petroleum Industry Environmental Conservation Association (IPIECA), Oil Spill Response Limited (OSRL), International Tanker Owners Pollution Federation (ITOPF) and the IMO-IPIECA Global Initiative for Southeast Asia will be sharing their programmes, expertise, good practices and lessons learned in oil spill preparedness and response in this session.
It will also emphasize on the importance of government-industry collaboration and cooperation across sectors for a more effective approach on oil spill preparedness and response. A series of presentations will expound on these global programmes and how they are being applied in the Southeast Asia region specifically in the Gulf of Thailand region.  A moderated discussion will follow to explore opportunities for these programmes to expand their reach and effectiveness.
Session 2.2: Enhancing Ways of Reducing Impact of Marine Debris in the East Asian Seas Region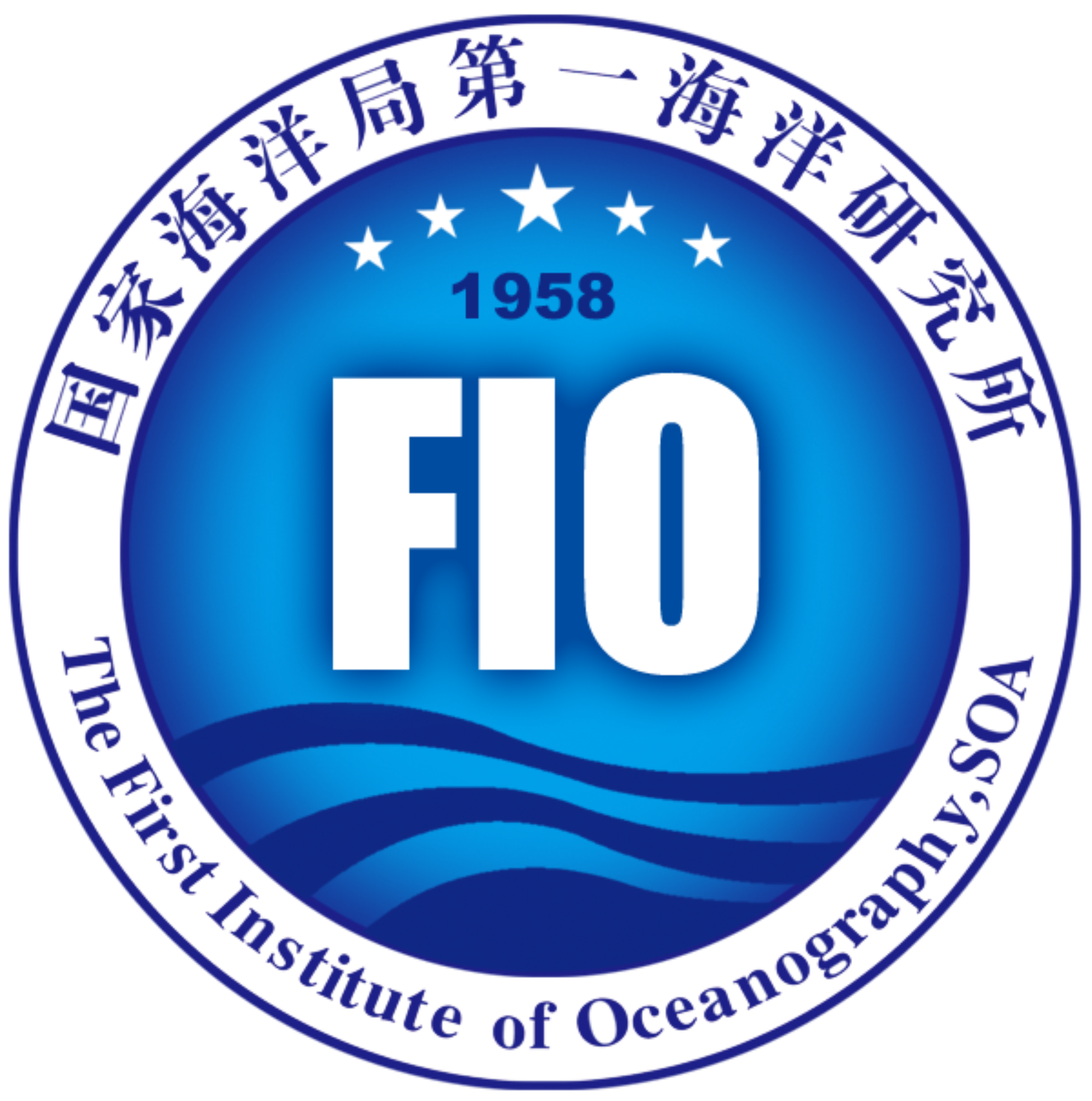 Recognizing the severity of the adverse impacts of marine litter, RO Korea has taken tremendous actions to address this imminent global threat. As oceans are interconnected, Korea Marine Environment Management Corporation (KOEM)  believes that joint action is necessary in combating marine litter issue effectively.
The 2-hour session of KOEM, in collaboration with Partnerships in Environmental Management for the Seas of East Asia  (PEMSEA) and First Institute of Oceanography (FIO) aims to facilitate sharing of knowledge and experiences on marine litter response measures being done in the countries of the EAS region. This will be followed by a panel discussion wherein necessary steps to enhance public awareness through education and improve participation will be considered. Through this session, KOEM looks forward to the possibility of establishing a network on marine litter  action as well as research and monitoring in the EAS region.
Session 2.3: Marine Plastic Pollution: A Global Issue with National and Local Solutions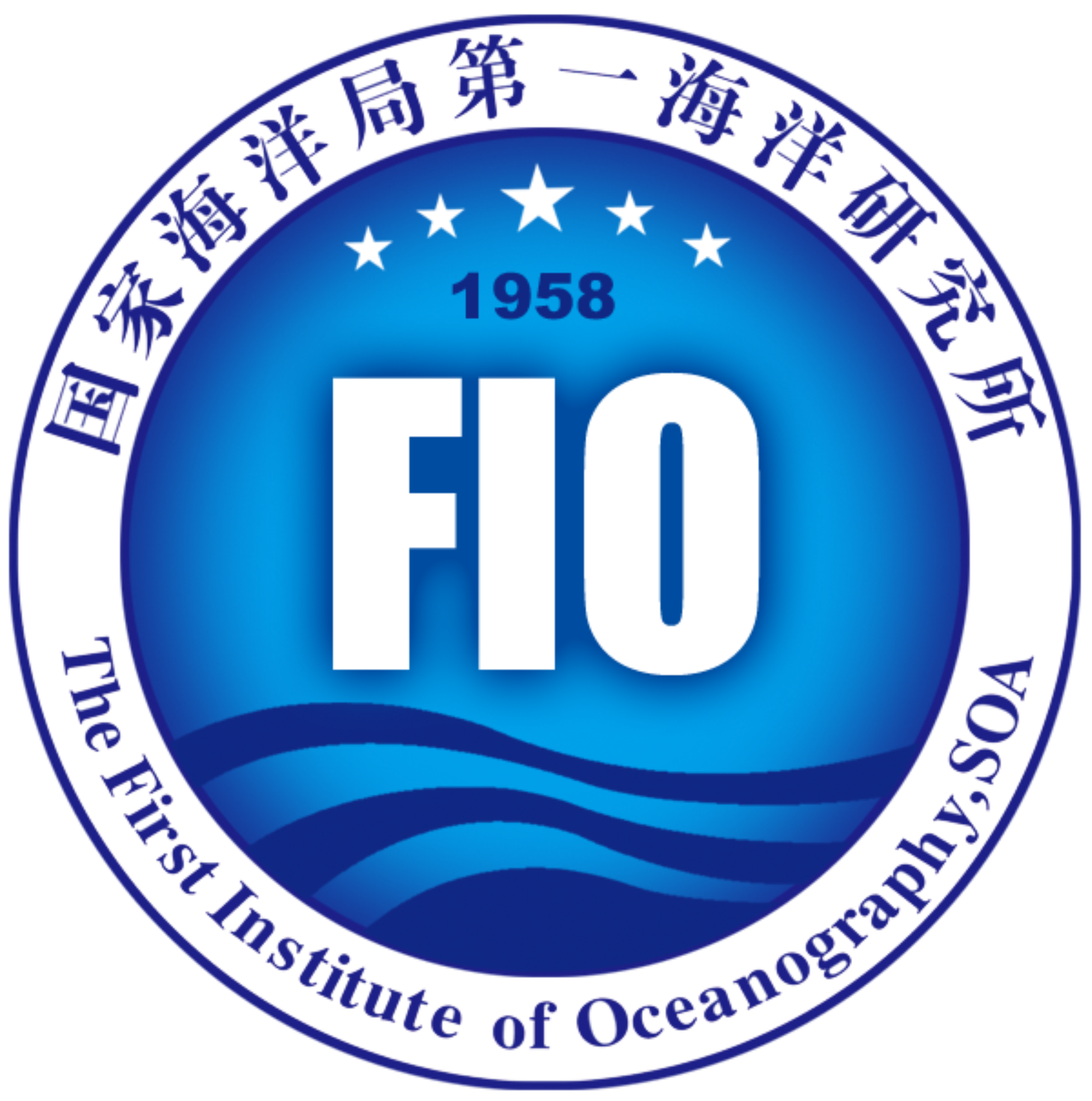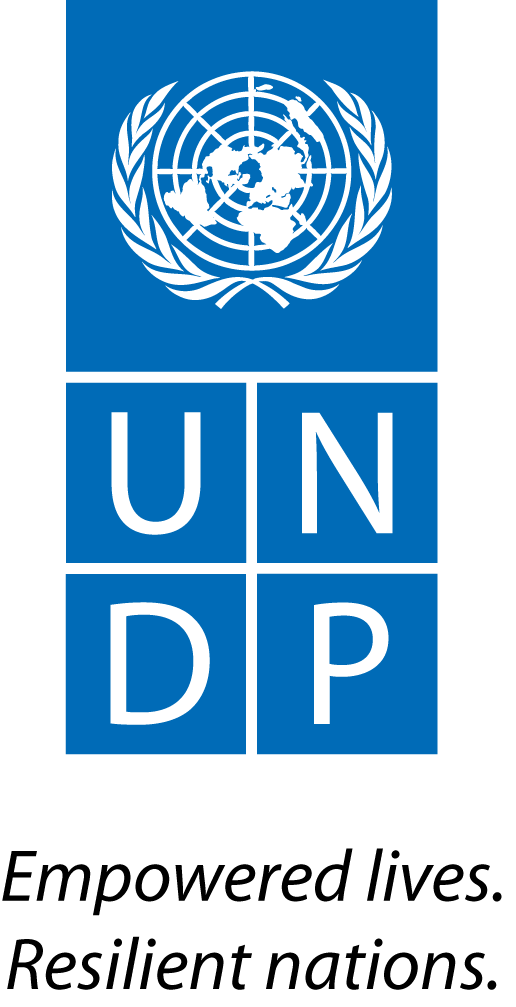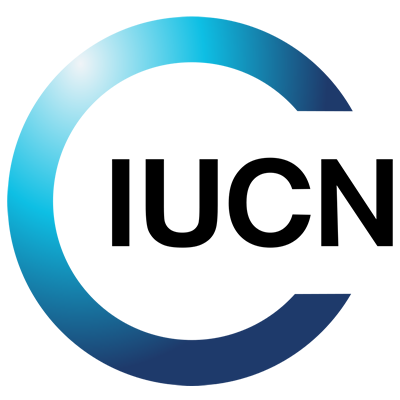 60% of the ocean's plastic wastes originates from five countries in the EAS region alone. Marine plastic pollution is gaining a lot of attention worldwide. Realizing the urgency of the problem, varied efforts and innovations to combat plastic pollution at various levels are emerging. International Union for Conservation of Nature (IUCN), First Institute of Oceanography (FIO), PEMSEA and United Nations Development Programme (UNDP) will drill into potential approaches, new initiatives and innovative solutions that can help enhance local actions in the fight against plastic pollution.
The 3-hour session aims to gather different perspectives from stakeholders to assess the current situation of marine plastic pollution and how it is being addressed especially at the local level. Examples of sustainable approaches and innovative solutions for minimizing plastic wastes and reducing marine plastic pollution at the local level will also be presented. A panel discussion and open forum will follow to examine the barriers in developing and sustaining these initiatives and solutions and to identify knowledge and research gaps to enhance the capacity to develop better solutions for marine plastic pollution.
Session 2.4: Catalyzing Improved Source-to-Sea (S2S) Governance, Management and Investment in East Asia and Southeast Asia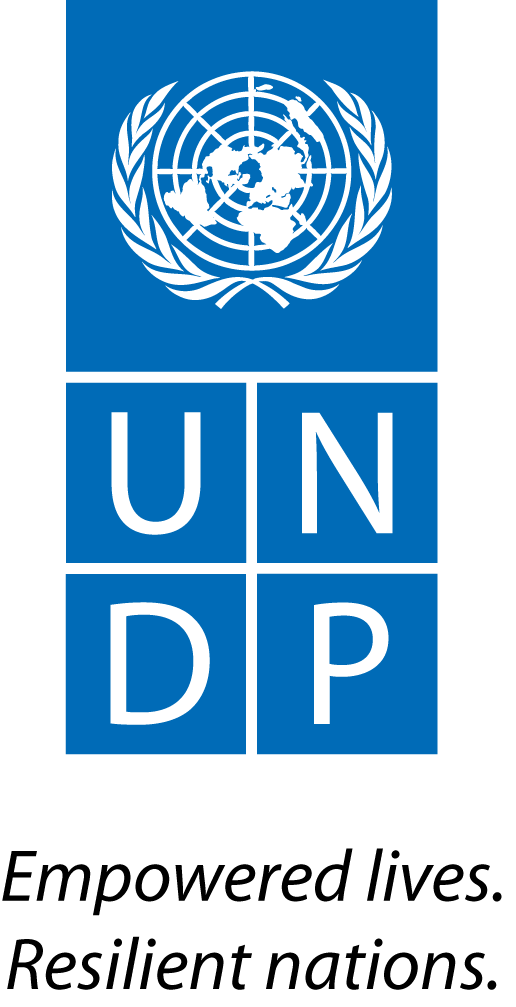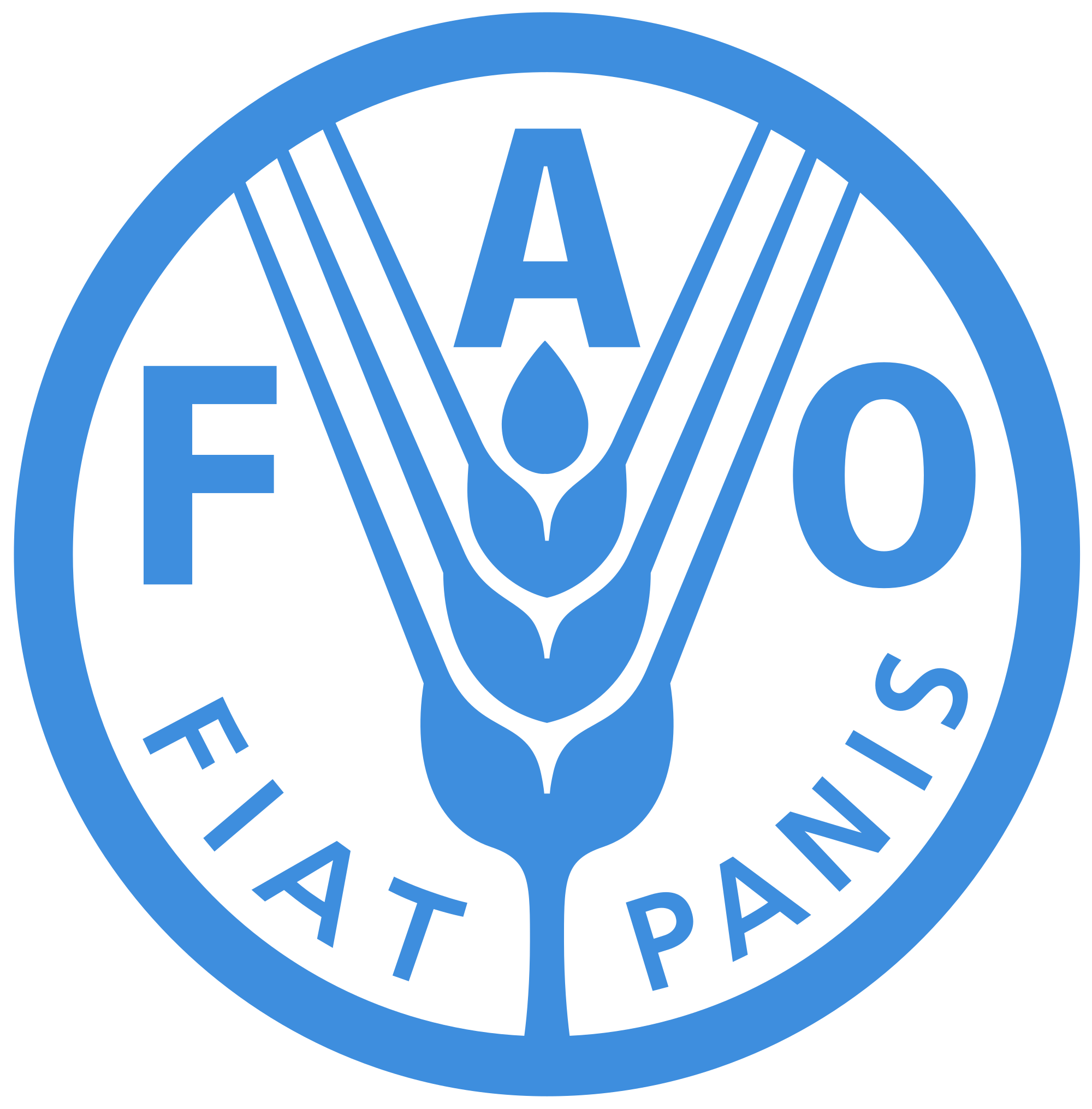 Due to the linkage between upstream developments and downstream pressures, human economic activities have a negative effect on ecosystems along the S2S continuum. Other factors adding further stress to river basins and coastal and sea areas in most regions are climate change and the increasing water demand. These challenges highlight the importance of having an integrated management approach, which takes the whole continuum into consideration to achieve sustainable development.
The 2-hour session of PEMSEA, UNDP and United Nations Food and Agriculture Organization (FAO) aims to enhance awareness on S2S approaches through sharing of experiences and perspectives of policymakers, managers and practitioners at the regional, national and local levels. The session promotes collaboration and new partnerships as well as building consensus on key approaches and necessary measures for scaling-up improved S2S governance, management and investments.
Join the EAS Congress in the fight for healthier oceans and cleaner water. #SeasAsOne
Register now at http://eascongress2018.pemsea.org/register/.
For more information about the EAS Congress 2018, contact the EAS Congress Secretariat at eascongress2018@pemsea.org or visit http://eascongress2018.pemsea.org