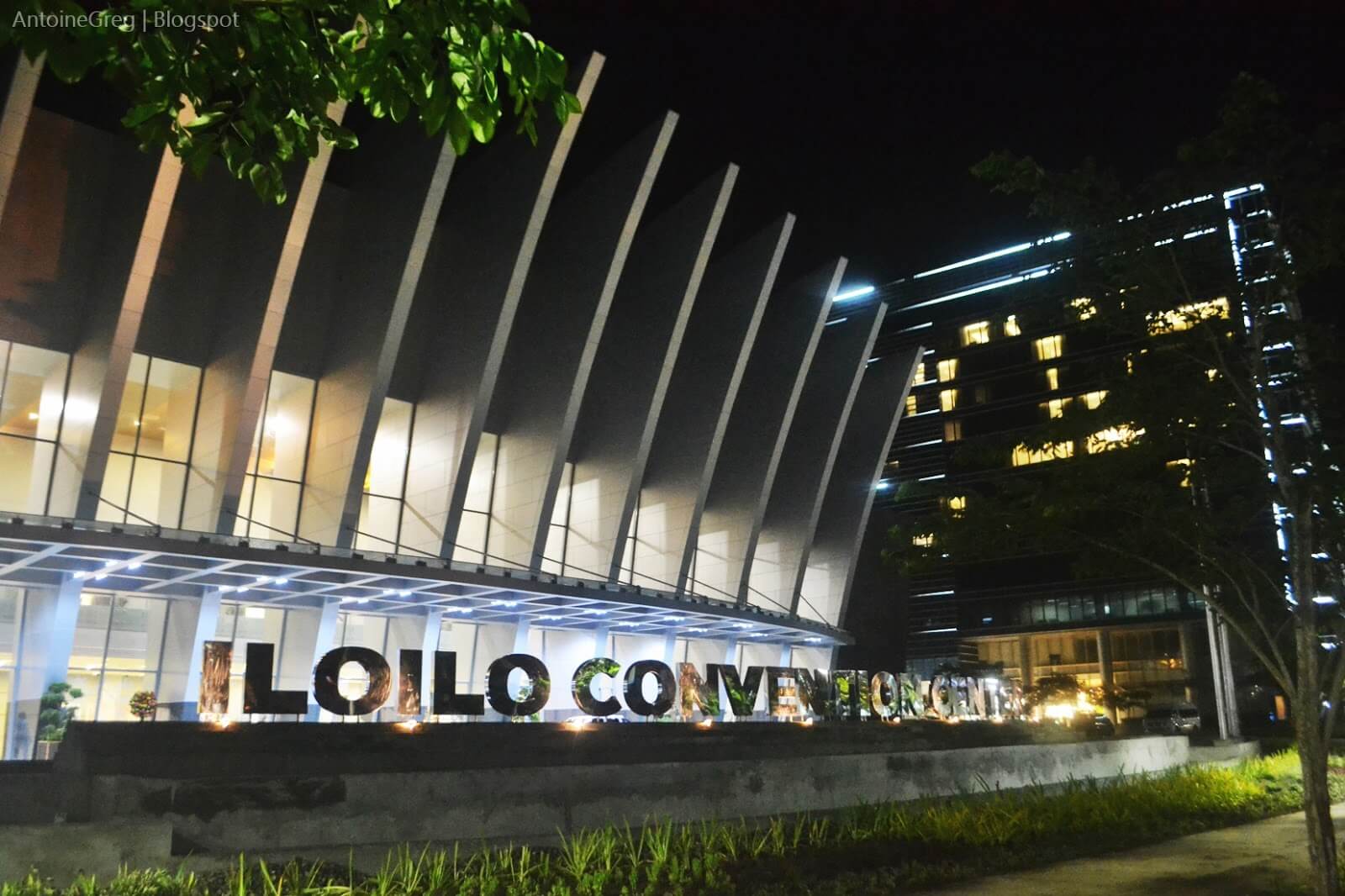 Sponsor
About 800 – 1,000 delegates from National and Local Governments, the United Nations system, other intergovernmental organizations, bilateral and multi-lateral projects, international financial institutions, non-governmental organizations, civil society organizations, academic institutions, the scientific community, the private sector, and other actors are expected to take part at the EAS Congress 2018.
This provides a number of opportunities to promote your brand and initiatives as well as network with key stakeholders working on the achievement of sustainable coastal and ocean goals.
Do not let this opportunity pass. Be an EAS Congress sponsor and together let us move as one for a better East Asian Seas region!
EAS Congress 2018 Sponsorship Benefits
High exposure of your brand name to an international audience
Extensive networking and partnership opportunities
Gain and share new knowledge and experience
Be recognized as a key organization contributing to the welfare and sustainability
of our coasts and oceans
A number of mileage and opportunities await for sponsors, click sponsorship packages for more details. To sponsor, just complete the sponsorship form and submit to the EAS Congress 2018 Secretariat at eascongress2018@pemsea.org.