DIAMOND SPONSORS

The Capturing Coral Reef & Related Ecosystem Services (CCRES) project has developed innovative tools to assist coastal planners, managers and policymakers to strengthen coastal management and governance across the East Asia-Pacific region.
These tools (models, processes and frameworks) for systems modelling, marine planning, business development and behaviour change enable users to unlock the natural wealth of coastlines, in order to enhance livelihoods and food security, improve community health and wellbeing, and sustain coastal ecosystems.
The CCRES tools can be used individually to address a specific challenge in coastal development or collectively to build a system-wide solution for engaging stakeholders, modelling socio-ecological systems, building fisheries biomass and coral reef coverage, developing businesses that don't harm the environment and fostering sustainable community behaviours.
The research undertaken in the Philippines and Indonesia demonstrates a strong link between the condition of coral reef ecosystems – coral reefs, fisheries, mangrove forests and seagrass beds – and the livelihoods and welfare of coastal communities.
CCRES is funded by the Global Environment Facility (GEF), the World Bank and The University of Queensland (UQ). These organisations, together with another 15 international, regional, national and local CCRES partners, provide world-class expertise in marine science, systems thinking, business innovation and stakeholder engagement.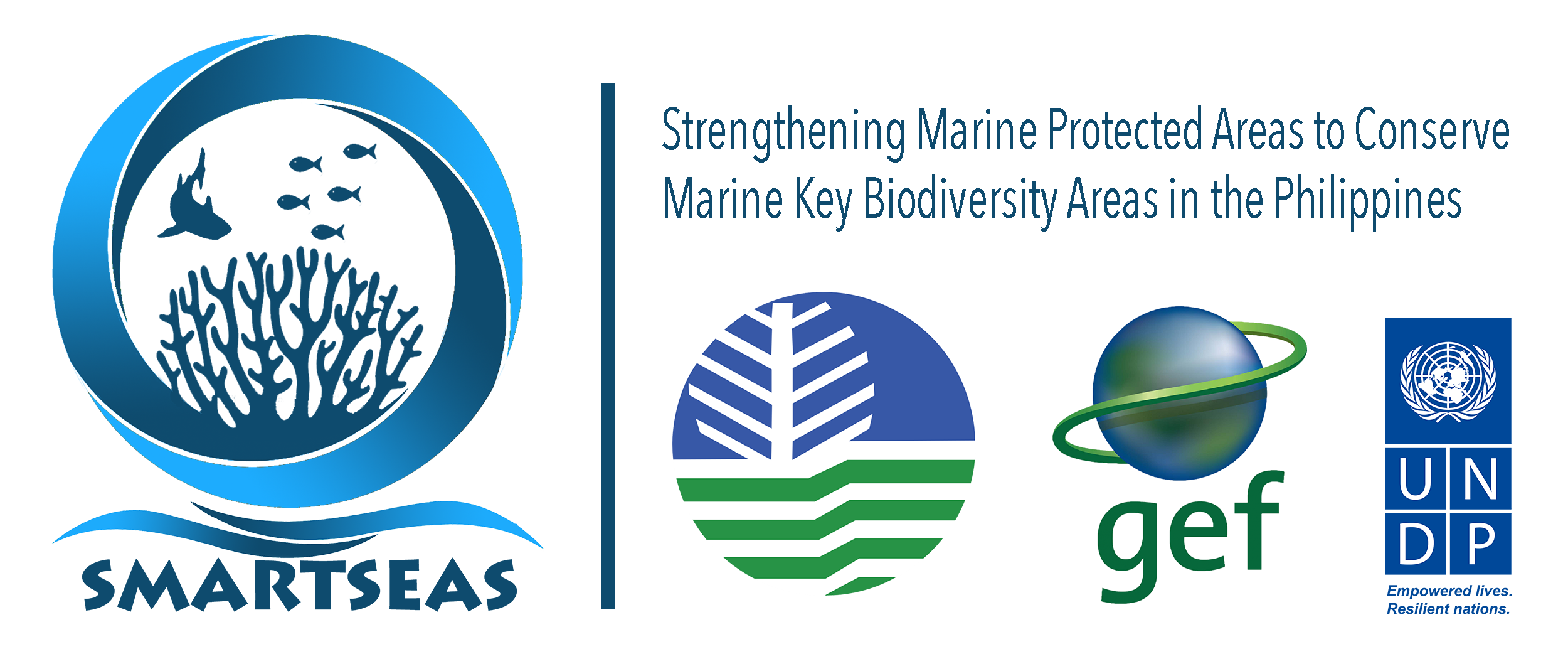 The project "Strengthening the Marine Protected Areas to Conserve Marine Key Biodiversity Areas in the Philippines" or SMARTSeas PH, is a five-year initiative led by the Department of Environment and Natural Resources (DENR)- Biodiversity Management Bureau (BMB), with support from the United Nations Development Programme (UNDP) and the Global Environment Facility (GEF).
SMARTSeas PH aims to accelerate the establishment of Marine Protected Areas (MPAs) and MPA Networks to include under represented marine key biodiversity areas in order to reduce and arrest the rapid degradation of marine and coastal habitats in the Philippines. The project covers five demonstration sites: Verde Island Passage, Southern Palawan, Tañon Strait Protected Seascape, Lanuza Bay, and Davao Gulf. Each site is being managed by responsible partners (i.e., Conservation International Philippines Foundation Inc., National Fisheries Research and Development Institute, Rare Philippines, Haribon Foundation, and Kabang Kalikasan ng Pilipinas Foundation, Inc.), while two collaborating partners lead the science-based initiatives (i.e., UP Marine Science Institute and Fishbase Information and Research Network).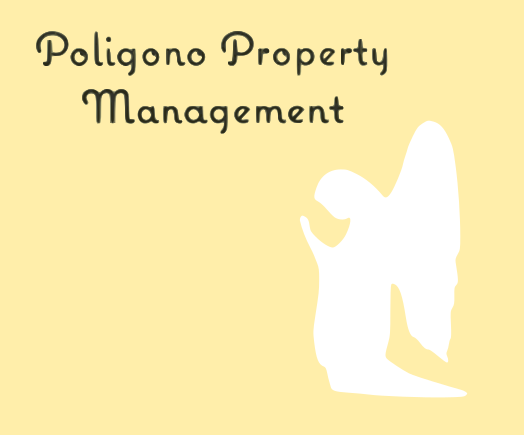 Ms. Cynthia Poligono
SILVER SPONSORS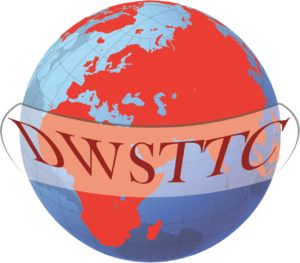 D' World Specialists Travel and Tours Corporation